Support the SambOen project and buy your own Samboen T-shirt. We have produced black T-shirts with SambOen print in a limited number. The proceeds from T-shirt sales will go to the restauration project. The T-shirt is great quality and delivered in sizes from Small to XX-Large.
We look forward to sending you this cool T-shirt!
The price of the shirt is 250 NOK including shipping in Norway. Please contact us if you'd like to order the shirt and ship to other countries by sending an email to post@samboen.com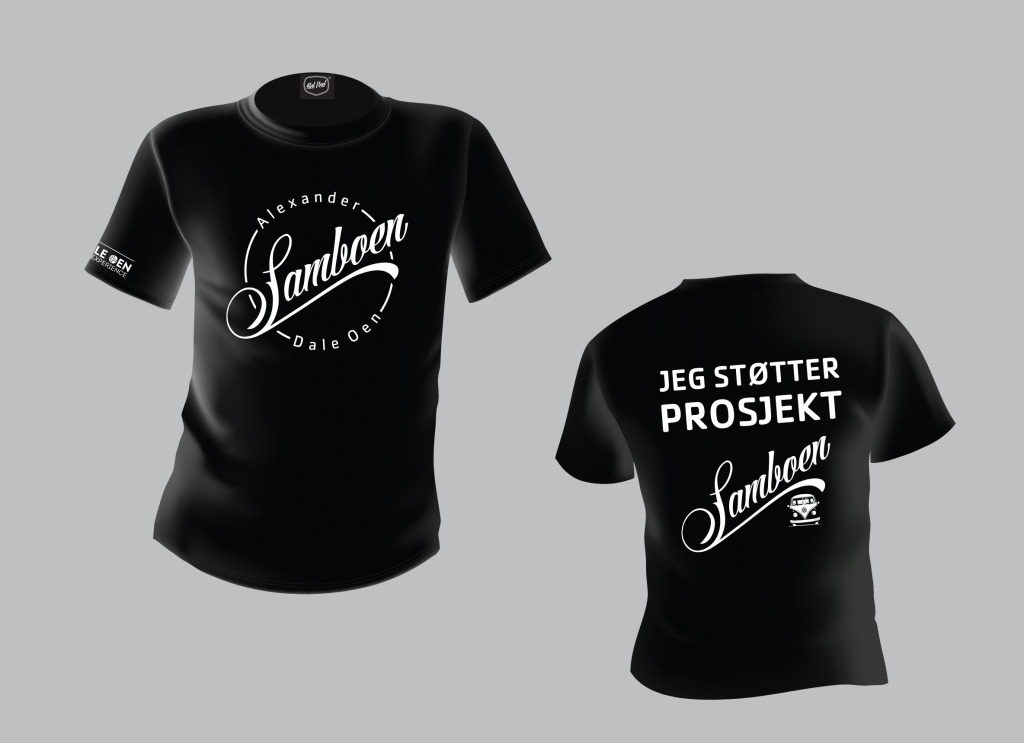 Size Small, Medium, XL and XXL are unfortunately sold out.